Upto 25% Off In Store & Online
Another huge week at Better Furniture, Norwich. We've just launched our Autumn Home Edition in store & online, where you can save upto 25% off selected furniture & home accessories. We've also signed off our main store signage - Weather depending will be installed by November.
---
Autumn Inspired Pinterest board
To coincide with our Autumn Home Edition, we've put together an Autumn inspired Pinterest board. Using lots of photos from our store of furniture, lamps & lighting. It makes us feel cosy, ready for a box set binge & very Autumnal.
---
Get Cosy This Autumn/Winter - Mood Lighting
We now have 100's home accessories on display which will undoubtedly make you home even cosier & also make great presents. See our range of lighting & lamps in Norwich.
---
We Can't decide - Can you?
We just can't decide on which Farrow & Ball finish to use for our brand new Bontempi Casa display.
Head over to our Insta page a cast your vote between 'dark grey' & 'burgundy' - Or see the results if you are reading this later!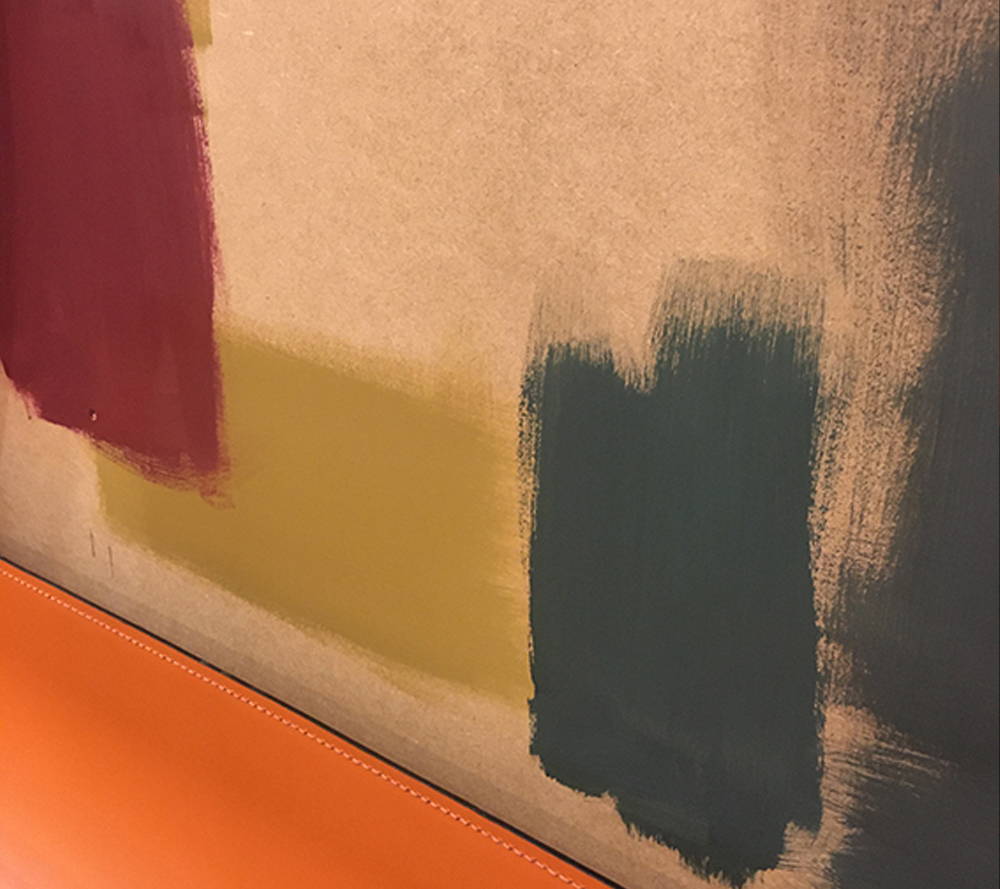 ---
Instock Furniture - Fast Delivery
We know waiting for furniture at the moment is incredibly frustrating. If you're after furniture in a hurry, try our instock items, which we can deliver within 15-20 working days.
Shop instock from the main nav, home page or by clicking on a box below...
---
Bontempi Casa Items Added Online!
We have started to add Bontempi Casa's vast catalogue to our own online store. If you're after something specific then click on the 'get creative' section where you can customise a Bontempi Casa item from 100's styles & beautiful materials.
---

Thanks For Reading Our Latest Blog
As always thanks for taking the time to read our latest blog, being a small independent store, every single sale means a huge deal to our team. So stay safe & thanks for your continued support!