Coming Soon In Norwich
Our buyer has been extremely busy, if she wore a pedometer it would've ran out of batteries by now, walking miles & literally having sleepless nights in search of furniture to feature in our Norwich store.
We don't have a team of buyers & only hand pick items we think are cool, hoping you guys are equally going to love them.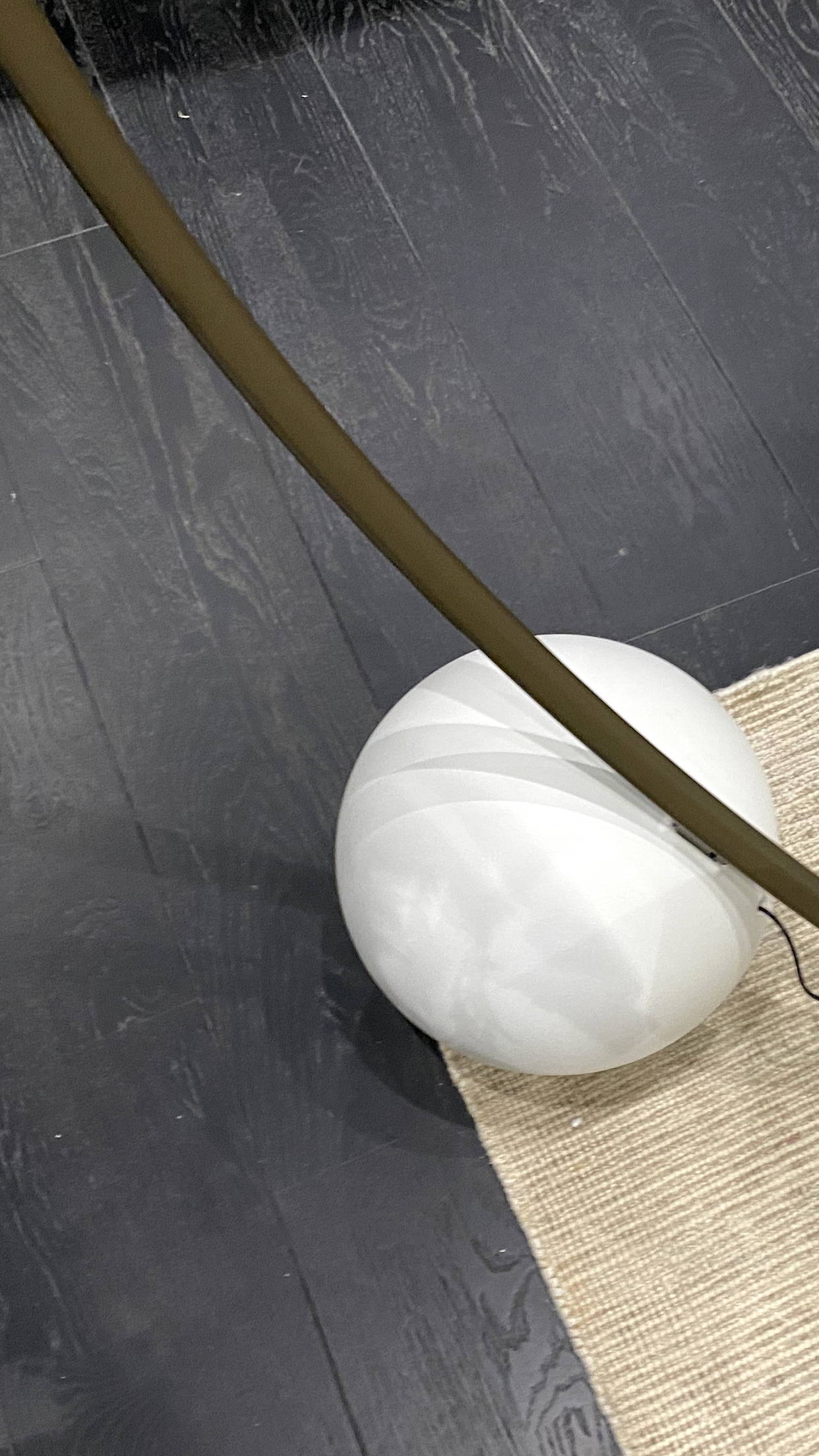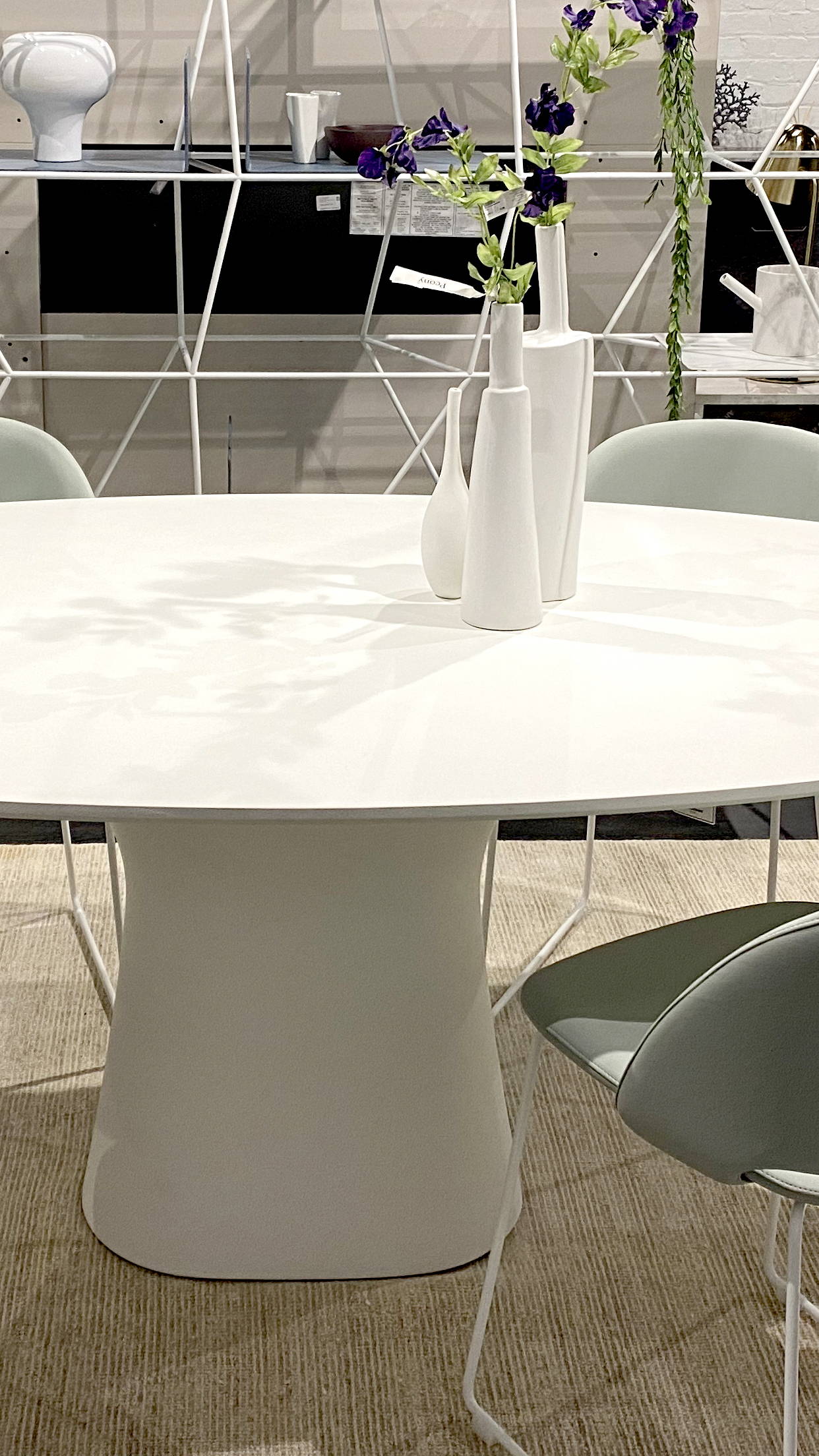 So what's new? Bontempi Casa!
A collection which deserves drama & a build up worthy of its grandeur, we're not relying on CGI images here, just those taken by our interior designer whilst at Bontempi's latest trade stand.
We're confident we have the best selection of furniture we've ever had, in store & online, so if you haven't been to see us for a while, you'll definitely notice the HUUUUUGE difference.
Our customers usually remark 'wow you've got a great choice compared to most other stores we've been in', which makes us super happy. Being an independent retailer we can afford to be daring at times, products range from commercial to sometimes extravagant & flamboyant.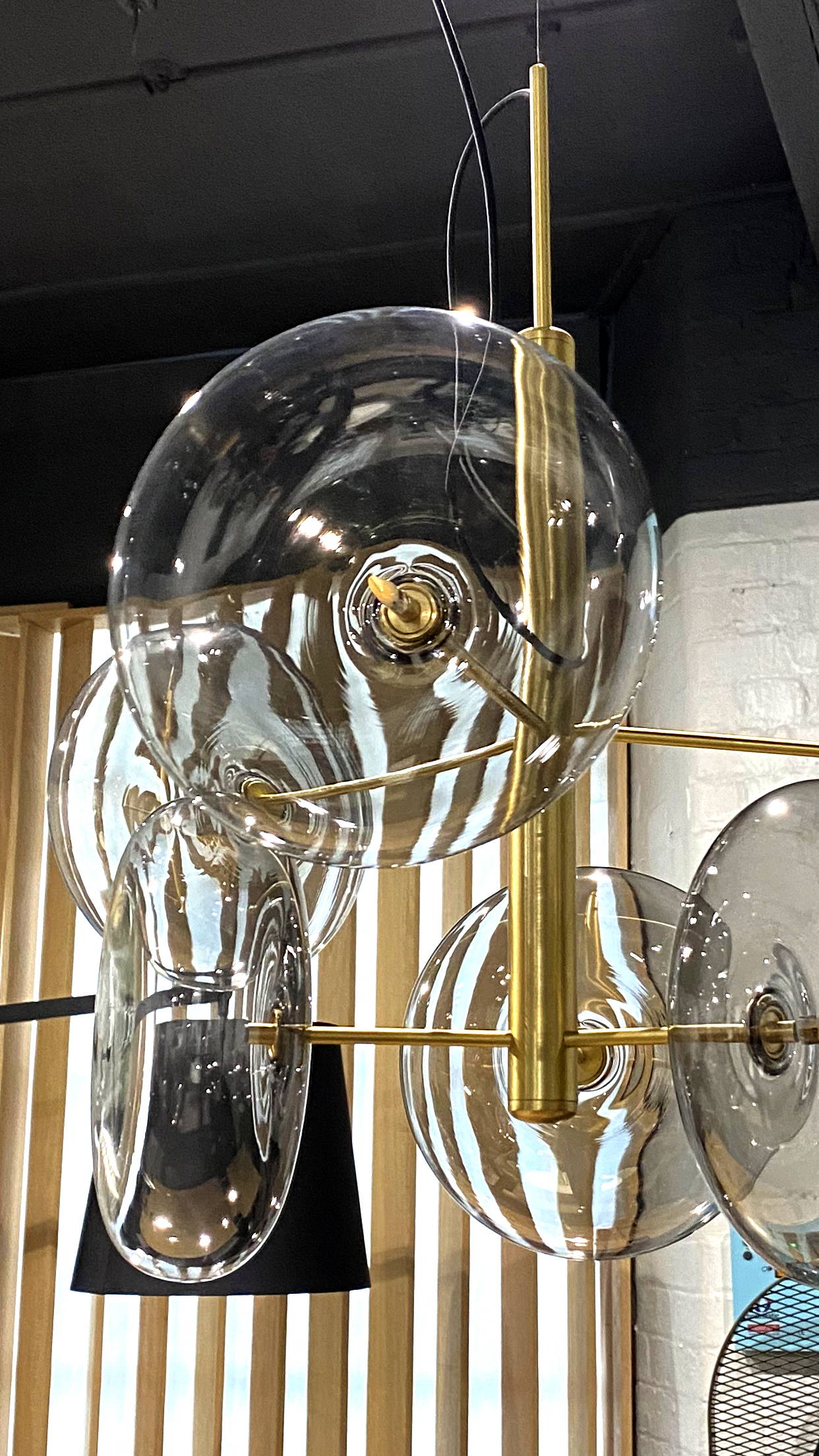 Italian Furniture Design
Established in 1963 Bontempi Casa are certainly innovators & we were literally 'wowed' by the outstanding quality & design. Coming soon to Better Furniture Norwich, we are literally planning a brand new display, showcasing the latest in Italian style & sophistication.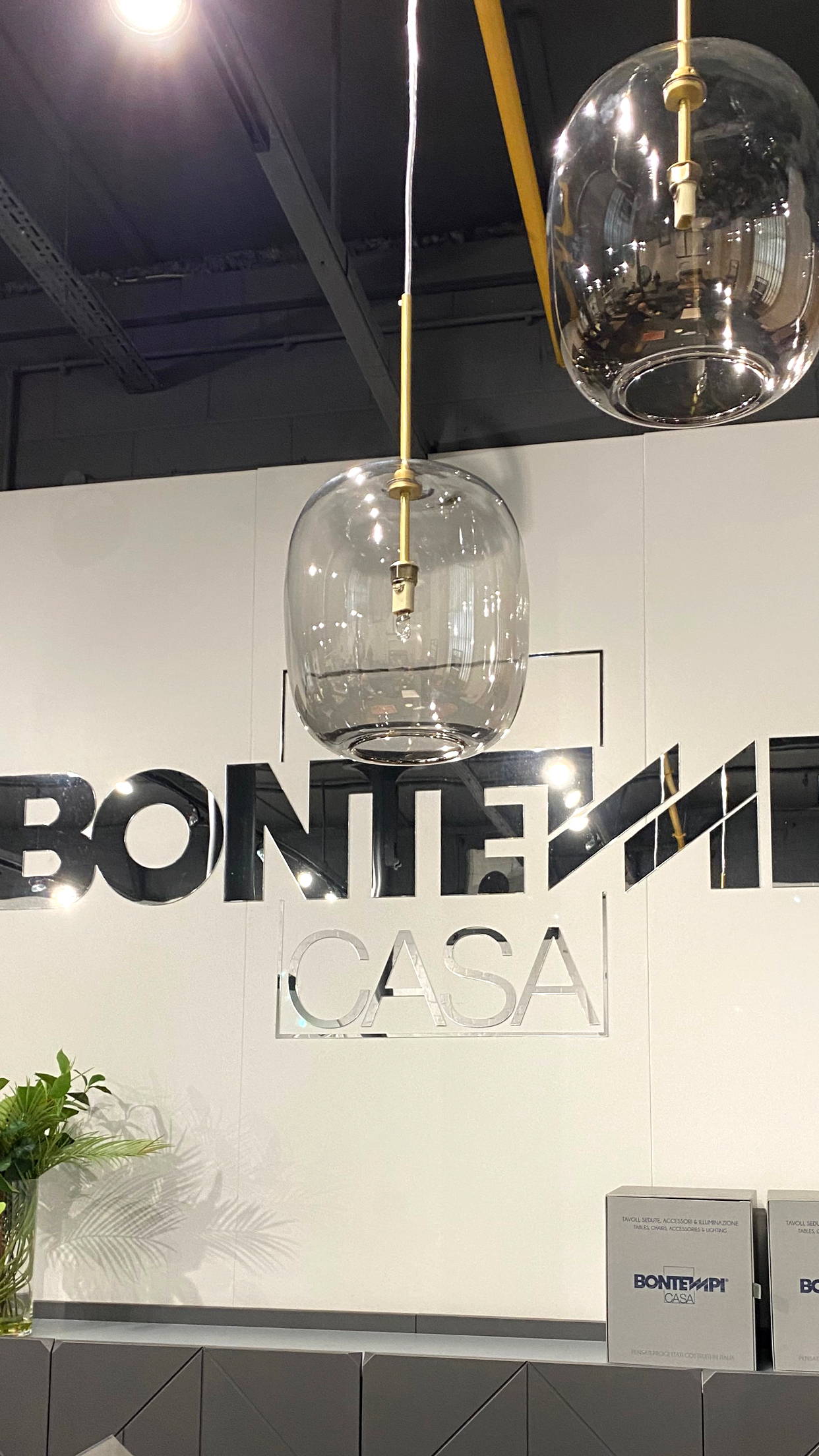 We're Pretty Excited Already!
We're not promising especially in the current climate but we're hoping to bring Bontempi to our store by mid/late August 2021 so keep checking our site and social media for more information. You'll even be able to order Bontempi products right here online.
---
More new items coming soon - Alf Italia.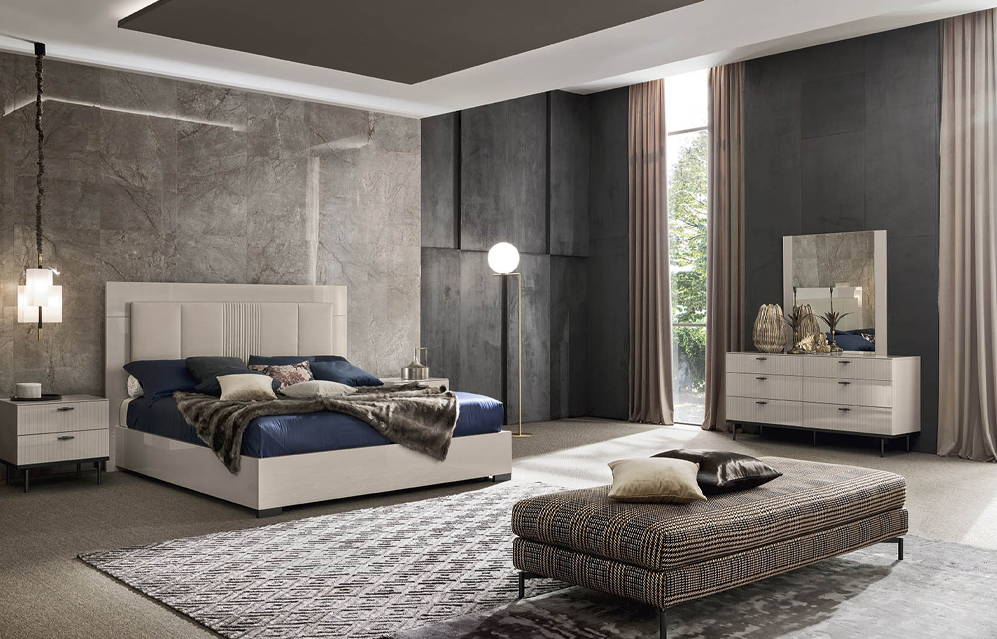 Italian Contemporary Style
We also fell in love with 'The Claire Bedroom Collection' from Alf Italia on our latest buying trip.
High, gloss, trendy & functional as well as stylish. Finished quality veneer, you can even add LED frame surround to your headboard, as well as customising a wardrobe. Alf Italia dates back to the 1950's & each item is a high quality & a mix of beauty & function. These characteristics are perfectly balanced with value which is accessible to all, especially when compared to similar products on the market.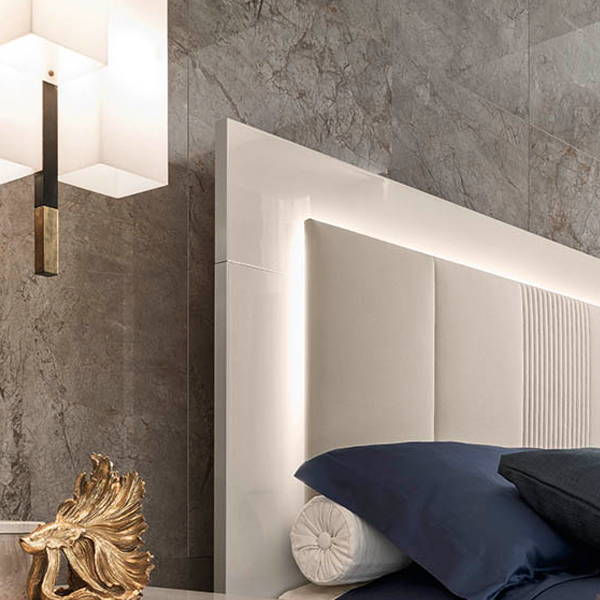 Alf Italia interprets quality based on its woodcraft and the craftsmanship of the Veneto region, renowned internationally as one of the most important furniture making areas in the world. Alf uses cutting-edge technology to continuously improve products.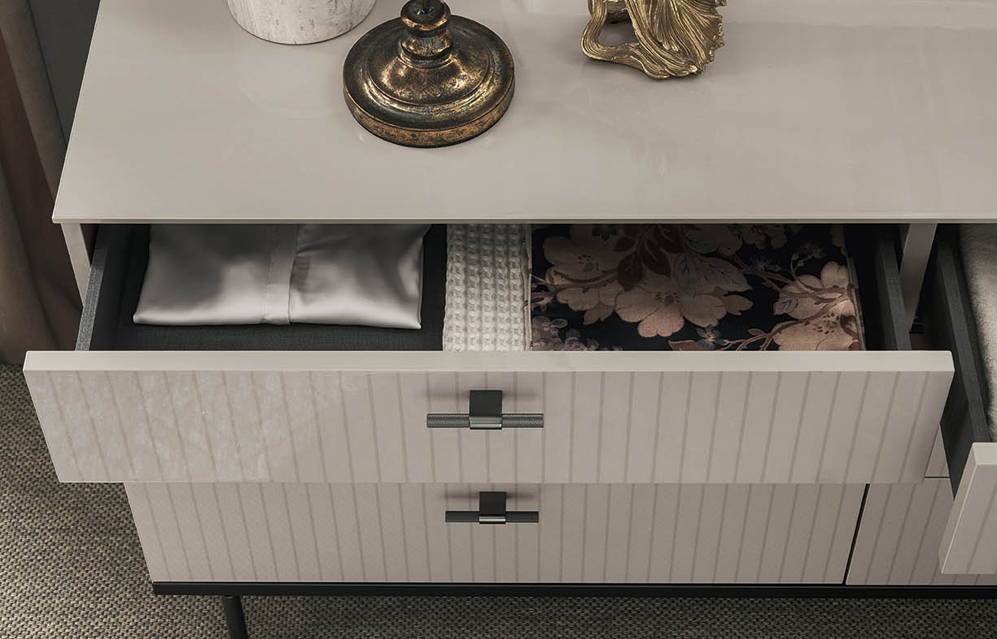 Thanks for reading our latest blog...
If you've seen anything you'd love us to feature then we'd appreciate you opinion - Take part in our polls on Facebook & Instagram. Ultimately, we're buying for you, so would love some constructive feedback.
For more info on Bontempi Casa or Alf Italia, please get in touch by emailing norwich@betterfurniture.co.uk or use our live chat feature.