Cool New Stuff - No Wait... Super Cool New Stuff!
Sometimes only pictures will do when it comes to showing off new collections & things we think you'll love. Click on an image below & hopefully with some internet magic (if our designer has remember to add a hyperlink) you'll see the collection or learn more online.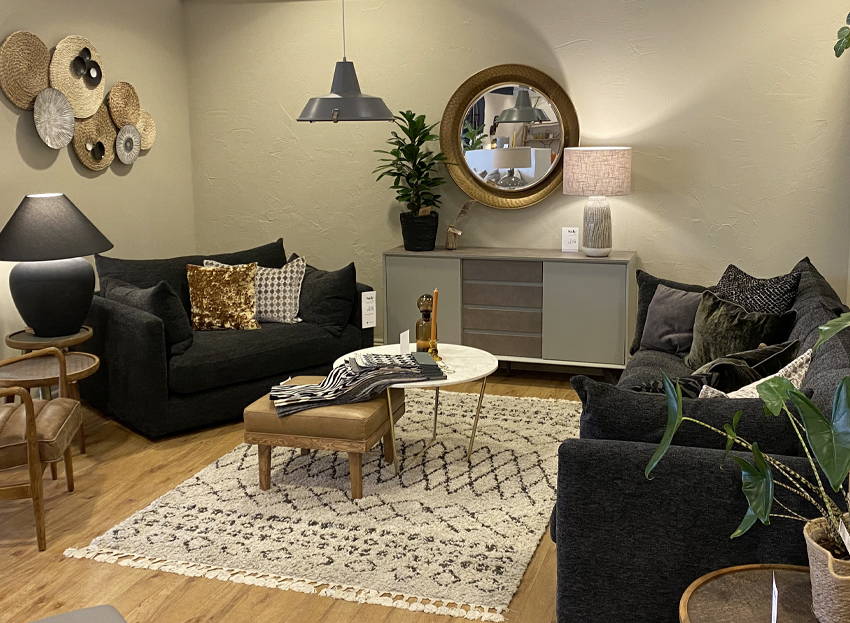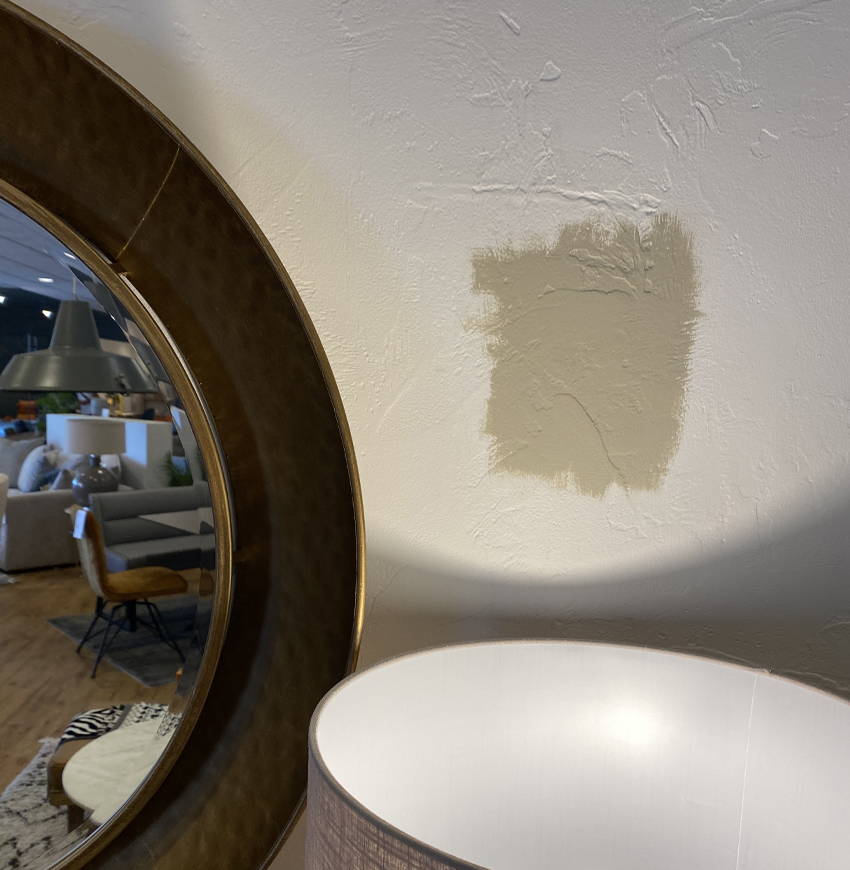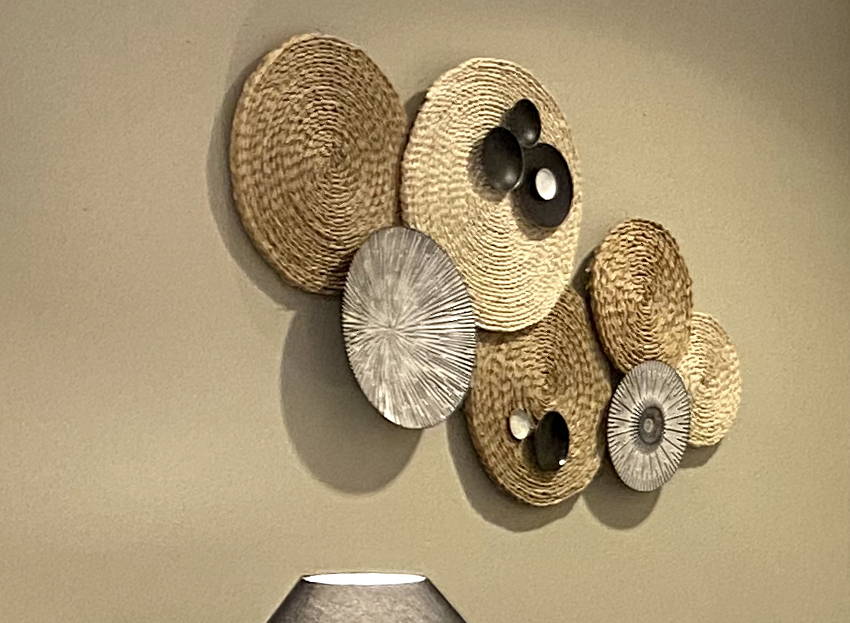 Brand New Display In Norwich
Our interior designer & Norwich store team have done it again! Lovingly created, here's our brand new display complete with new home accessories & house plants from Flora & Fern.
---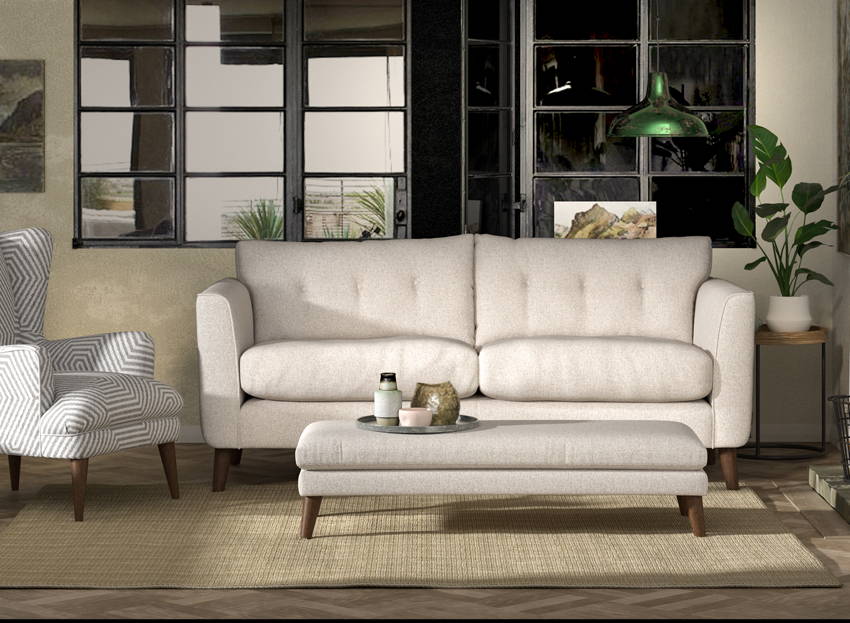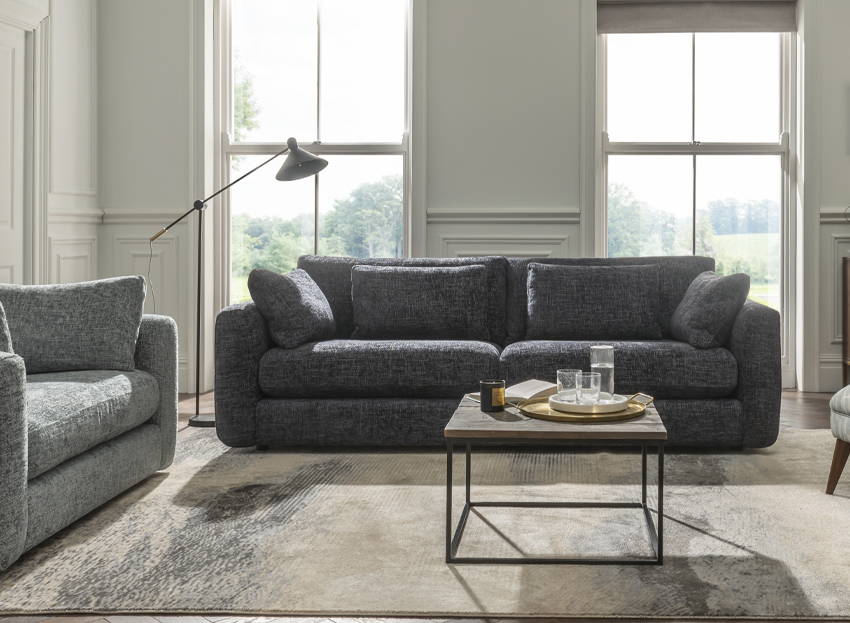 (Top Image) Now you can eat olives (if you're not allergic), on an olive green fabric - olive sofa, from our brand new olive collection.
(Bottom Image) New Dougie Sofa Collection. There's 7 items in this collection including a corner sofa & loveseat.
---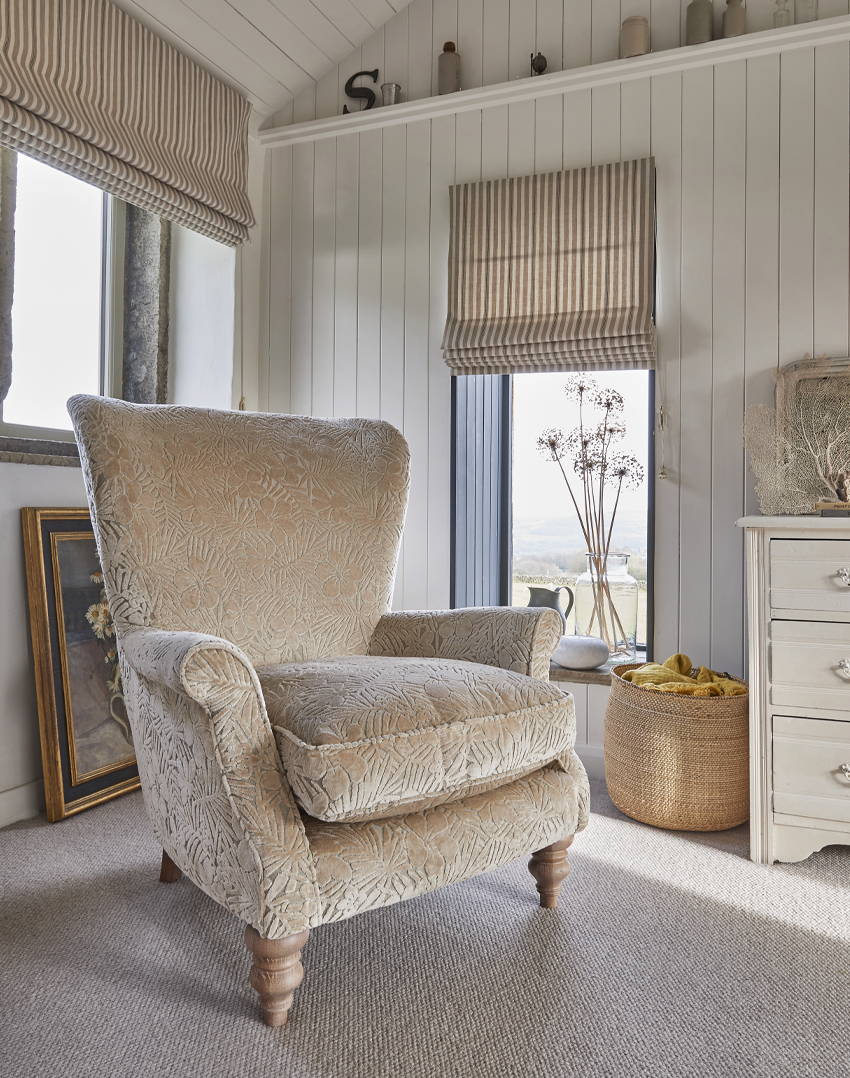 We have a new range of occasional chairs coming soon in store & online. You can't click this image yet which means our web team have got some work to do! Sssssh, we'll surprise them with this on Monday.
---
Saffie - With Floral Print Cushions
This picture makes me feel sleepy, relaxed & cosy all at the same time. We love the new Saffie collection which has just been added online. Get in touch on our live chat & order free fabrics.
---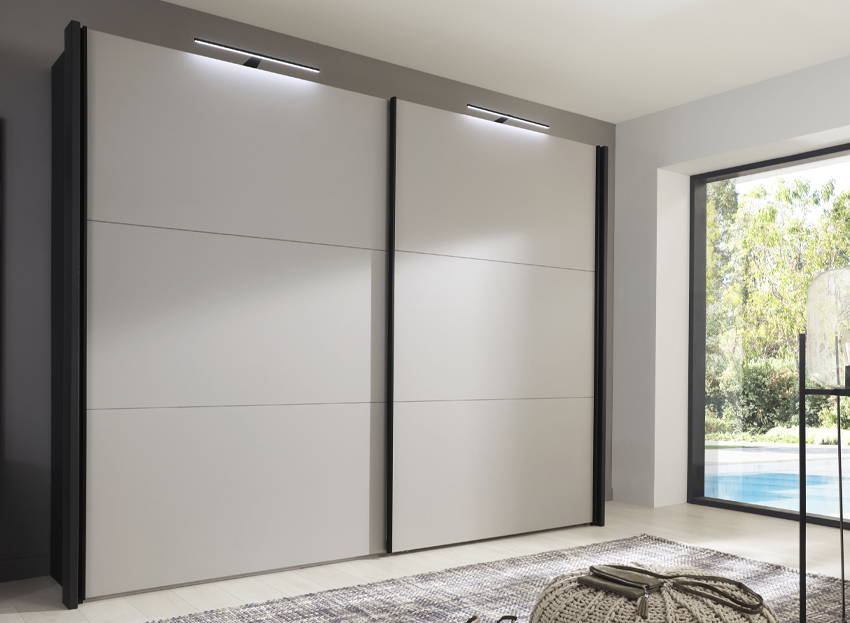 New Robes - Modular Wardrobes
Click the image above & you can see what we're currently working on behind the scenes.
We're hoping to bring you a better shopping experience with a brand new concept of 'Robes' Modular Wardrobes. Coming soon to our Norwich store.
---
We've got so much coming to store, we didn't want to put everything in one blog. Keep checking our Instagram page for more behind the scenes news.
If you need any more info on the items above then get in touch in the usual ways.
---