Customers In East Anglia
Premium Delivery £15
Packaging Removal & Recycling
Room Of Choice Assembly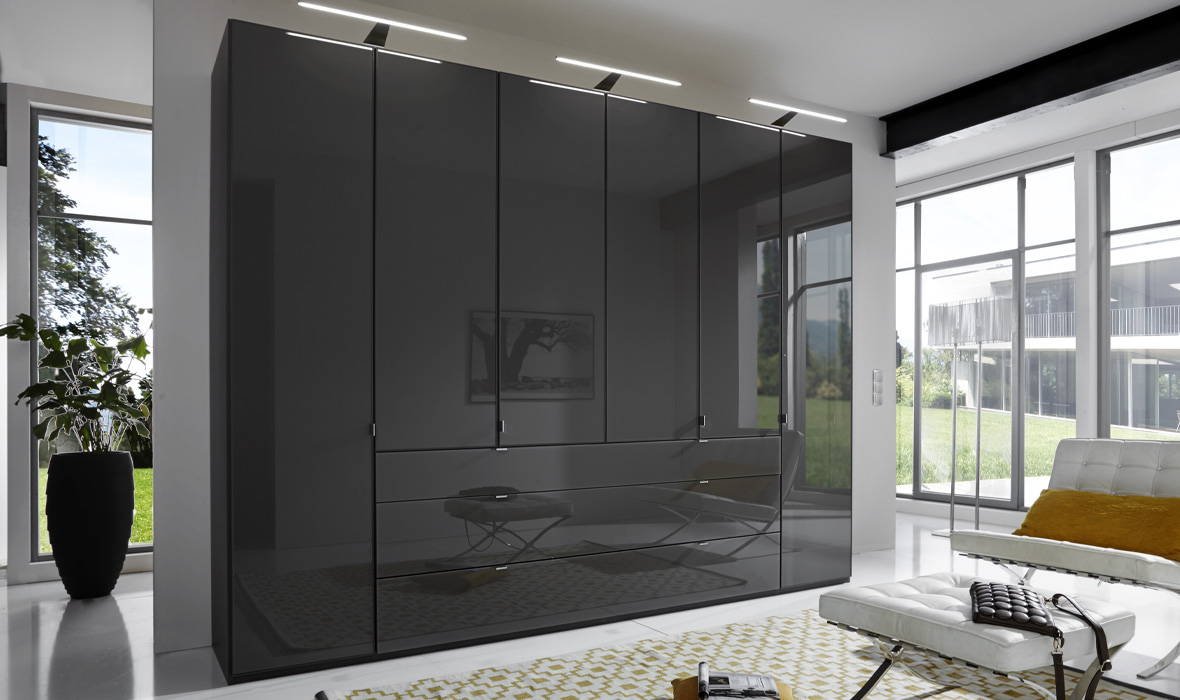 Why purchase bedroom furniture from an independent in Norwich?
Good question! Read on...
At Better Furniture we're shaking things up - With the aim to offer something a little different. We're not talking about non-commercial furniture or bedside tables with gold leaf unicorns (although that sounds kinda cool) as a family run stand alone we don't have a guide book to follow, no floor plan or merchandiser to ensure our price tickets sit at a 90 degree angle in the left corner of every piece of furniture in store.
Our small but dedicated team are on hand with some amazing product knowledge & try to make your visit to our store feel special. From answering calls to rolling up their sleeves and decorating, ready for our brand new displays, we really get stuck in! In fact we have been working long into the evening designing and implementing our latest bed display, which shows off our beautiful hand stitched Somnus beds and mattresses made in Yorkshire.
With a huge choice of bedroom furniture on display & online we have bedroom chests, beds, mattresses, divans, dressing tables and everything else you'd expect to find in a conventional furniture store. Our modular wardrobes can be customised from 1 to 8 doors maybe more? (You'll have to ask one of our experts) Once ordered (if you're local) our amazing delivery team can build your wardrobe in a room of your choice thus saving you the hassle - Why not learn how to juggle with 3 balls, instead of cheating using just 2 or leaving you free to finish your favourite book.
You can find our store at 111 Barker Street, Norwich. Yes the one with the peeling paint work - a new coat is high on our agenda for next year weather permitting. We can guarantee you'll fall in love with at least 1 of the 100's bedroom furniture items we have on display.