Design a Rom sofa in store within 10cm increments. Luxury sofas, chairs, corner groups, chaises and footstools which can be customised to an almost bespoke requirement. The quoted default size can be increased or reduced by increments of 10cm, giving as perfect a fit as you will ever achieve, with little or no wasted space. The configurations available across the ranges allow for different appearances and comfort levels.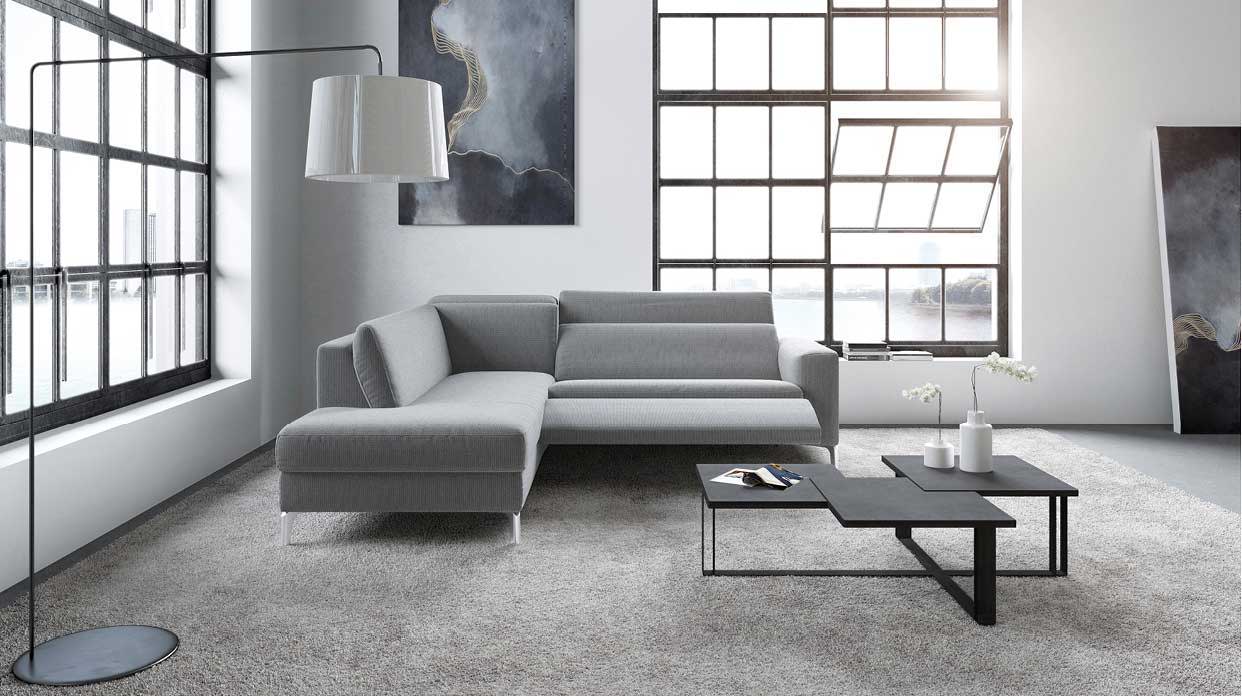 Seats, for instance can be supplied as soft foam or Viscotex. Heights can also be specified from three choices. They can fully recline, or just have the seat slide forward. The headrests are infinitely adjustable via a ratchet system. Upholstery can be specified from a wide variety of leather or fabric finishes, and still with sofa bed and corner group options, the look you always thought was impossible is now achievable.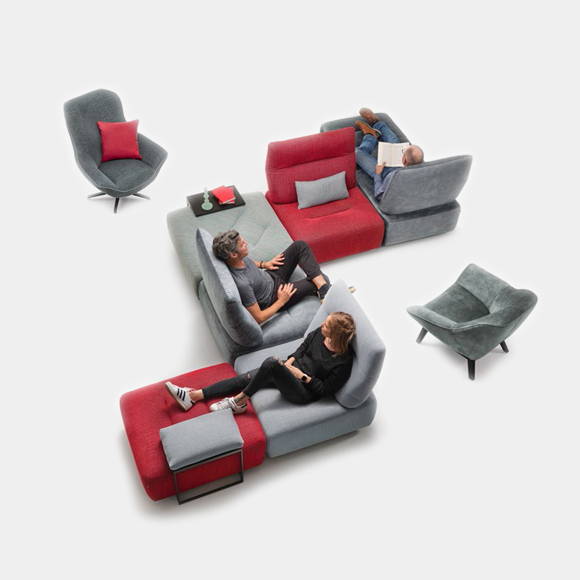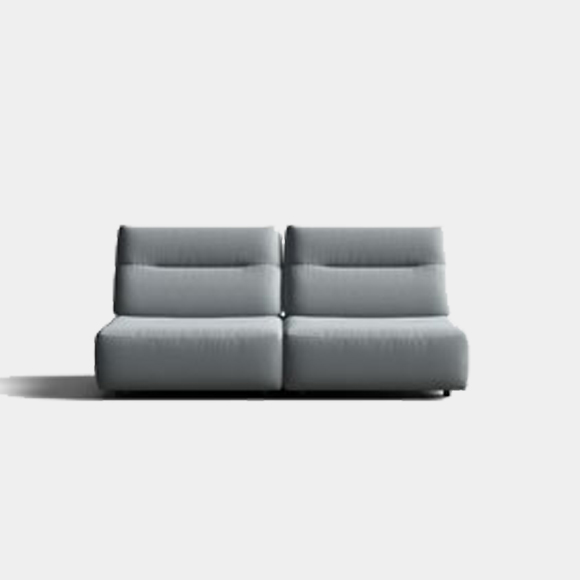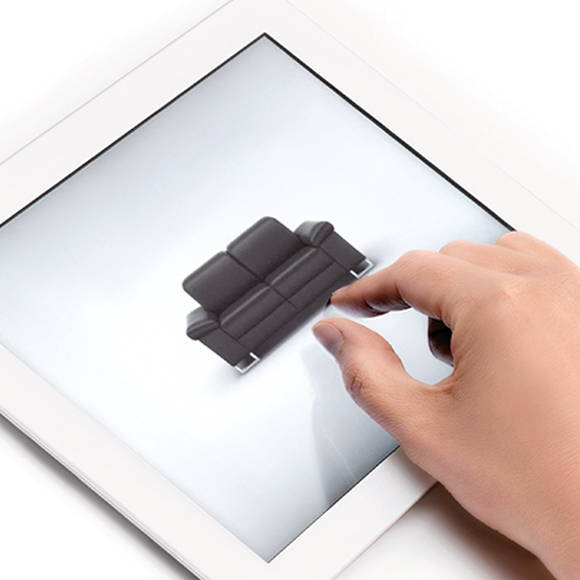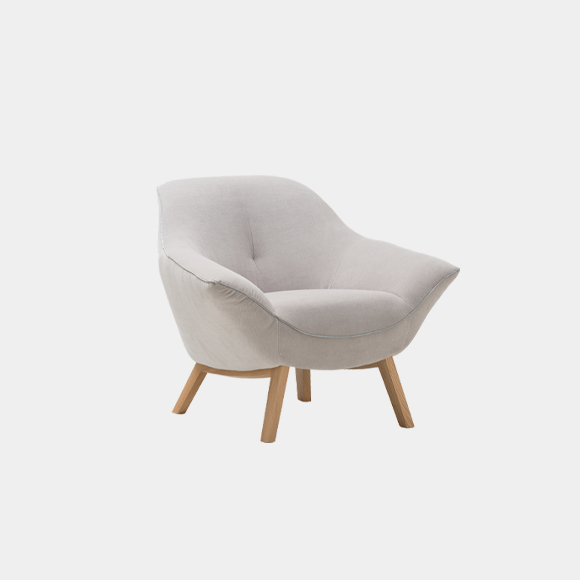 ---
After Something Specific?
Send us your Rom enquiry...
---
Design Within 10cm Increments
With a unique approach to creating sofas, ROM combines both form and function to create genuinely custom, made to measure sofas that are built to customers' exact specifications. To help you create the perfect sized sofa suited to your space, ROM sofas are customised and available in width increments of 10cm.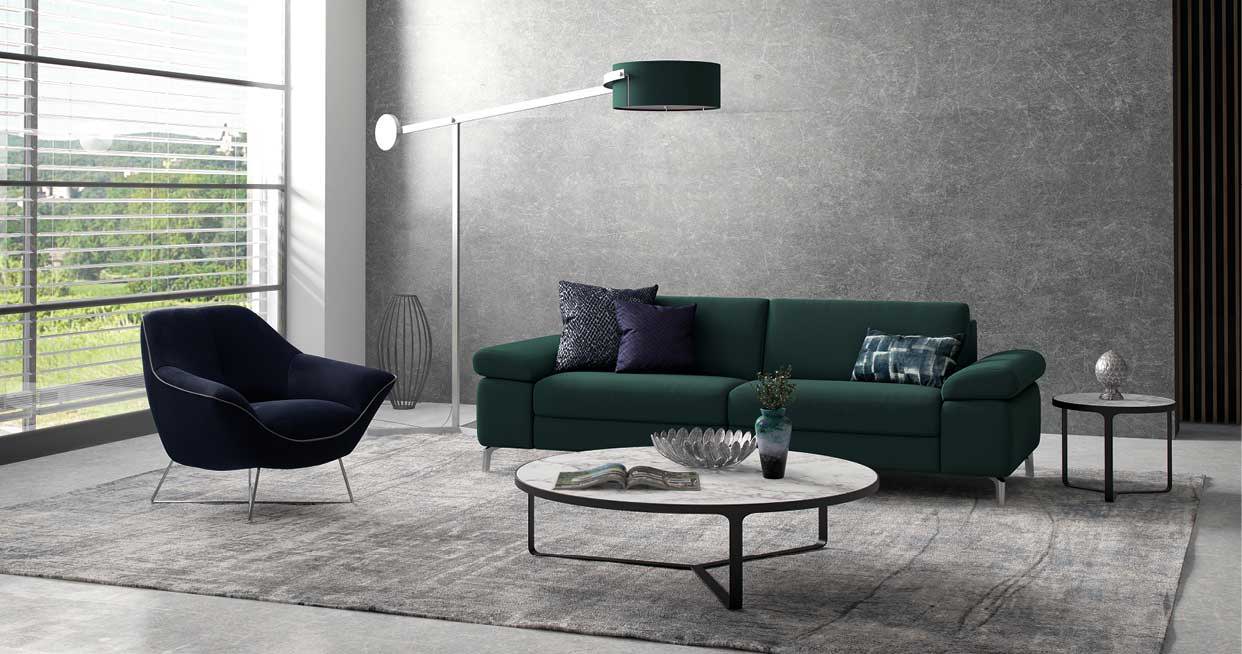 ---
Customise A Rom In Store
Choose your Comfort Functions
From adjustable headrests, footrests, seat depths & seat warmers,
personalise your sofa's comfort functions.
---
Spec Sheets
There's a ROM sofa to suit all tastes. Begin by browsing the collection to find your ideal model. Corner group, a home cinema set-up or a timeless three-seater, select the perfect sofa for your home. Each sofa is built to your exact specifications in width increments of 10cm.
Explore the endless configuration options from varying armrest sizes to longchair and terminal styles.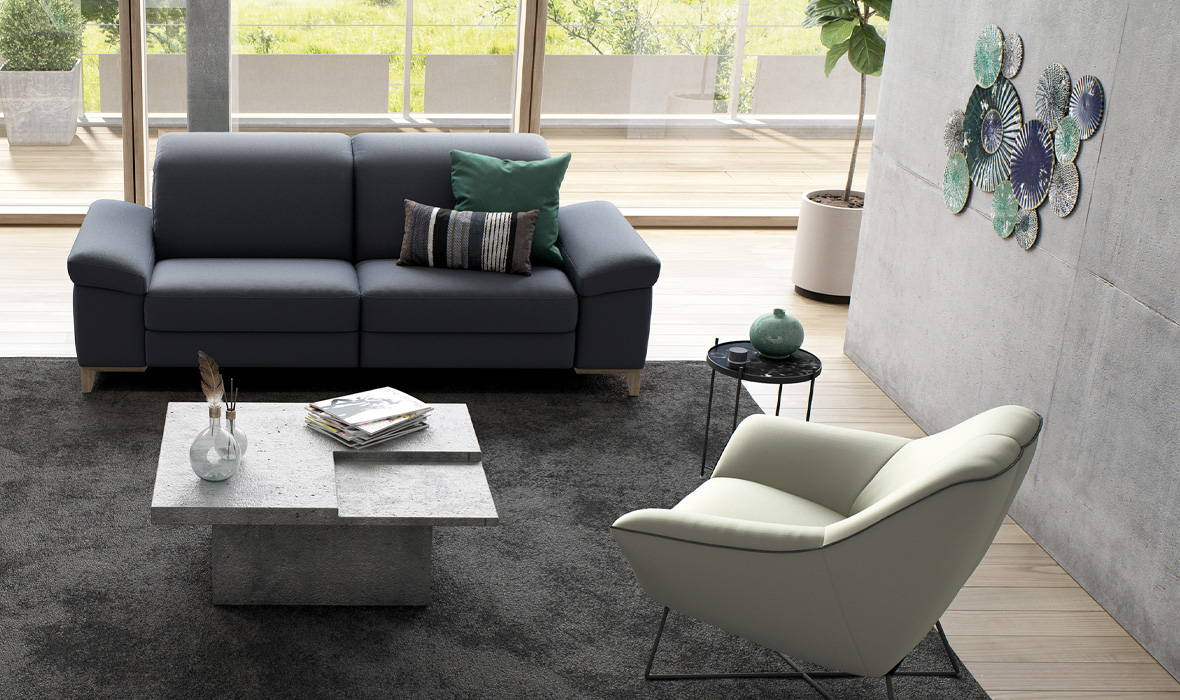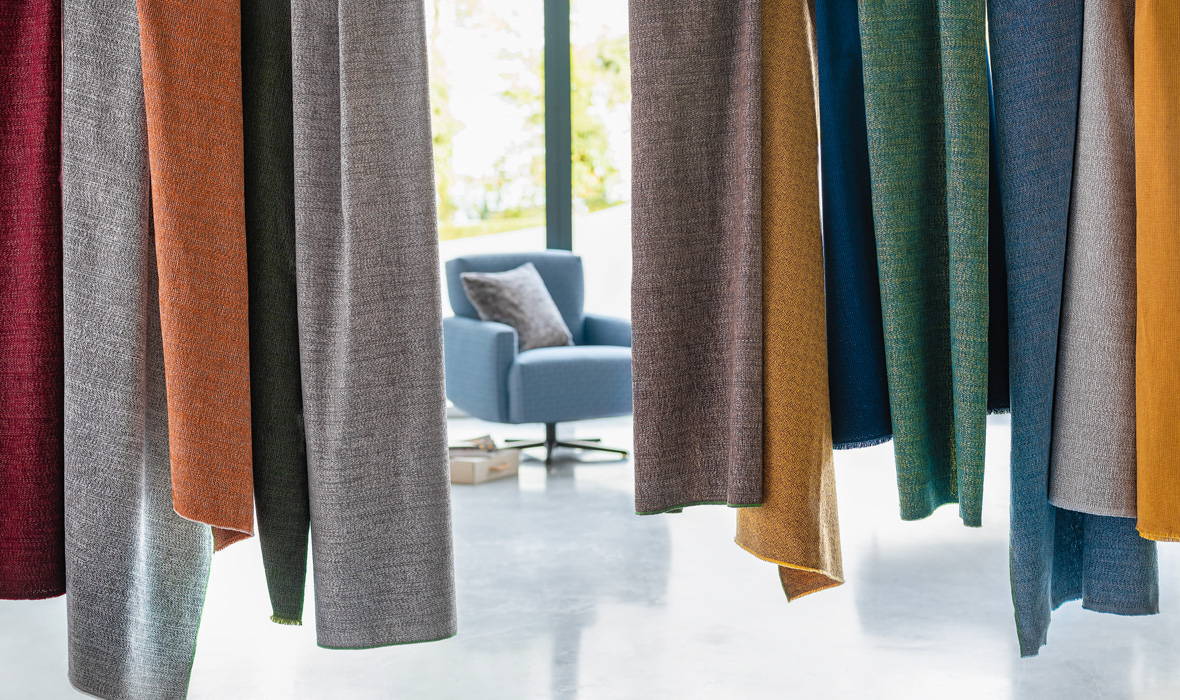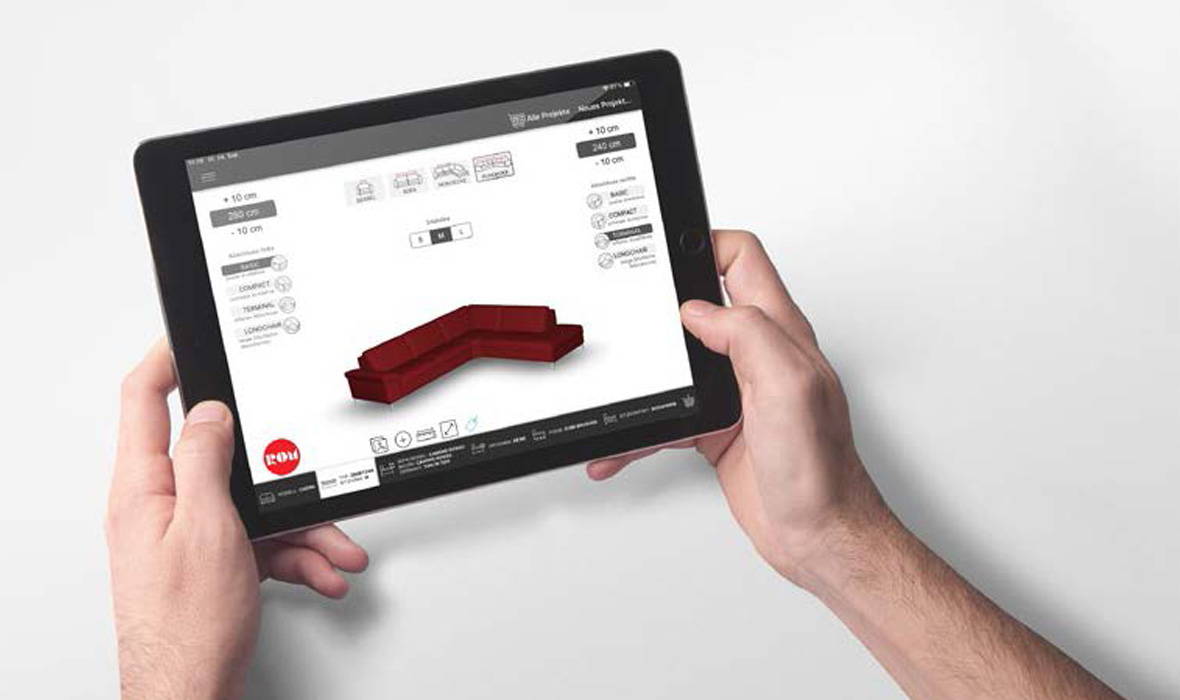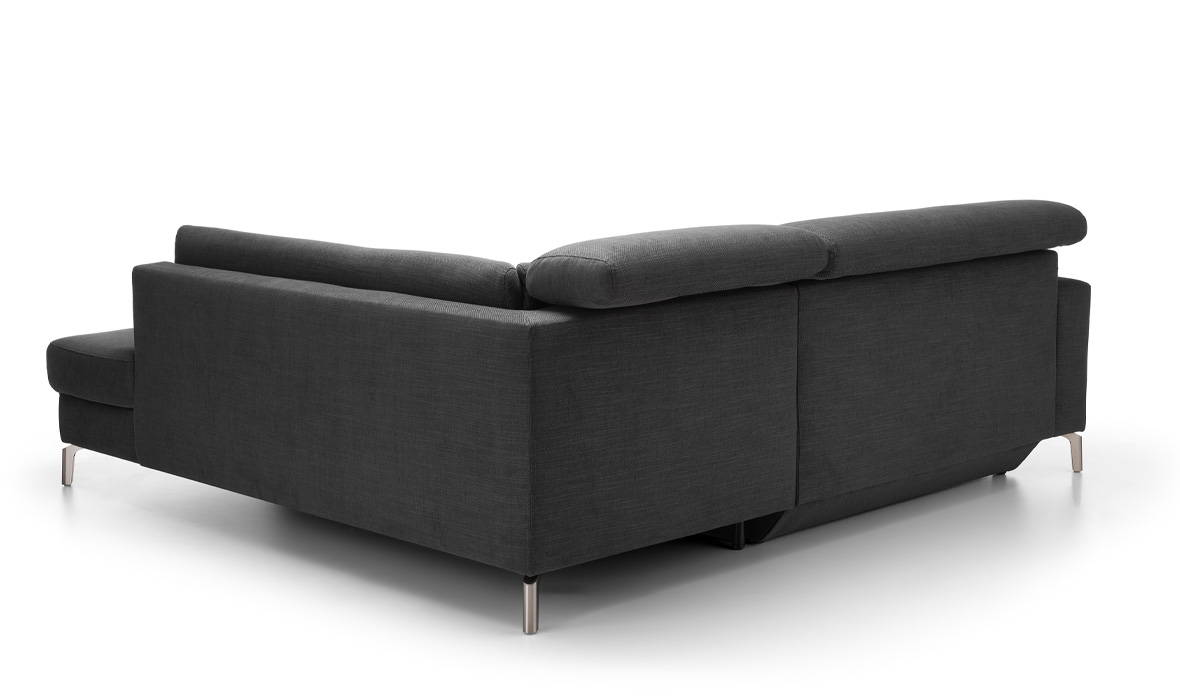 About Rom
Founded in Belgium in 1961 by Mr and Mrs Rom, ROM has always strived to meet the demands of a dynamic and fast-changing market. Continuously modernised by styles and trends, ROM embraces new technologies and constantly adapts to customers' needs .
Through endless passion and creativity, ROM provides the very best in upholstered design. Delivering the ultimate adaptability, the ROM offering is constantly changing and developing, introducing new concepts, lines and innovations.